Email: terryweberwriter1@gmail.com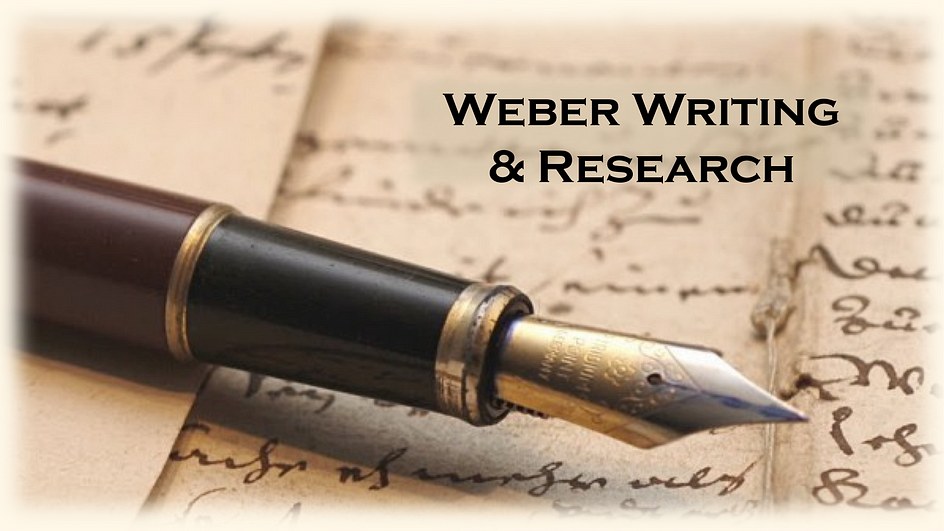 HOME - GALLERY

Welcome to Weber Writing & Research. My name is Terry Weber Mangos and on these pages you will find a sampling of my writing as published in newspapers such as the Boston Globe, Providence Journal, Cape Ann Beacon and a peek at my business writing for Whole Foods Market and other businesses. In 2018, I entered a new field in writing—book editing and author coaching. See the links at top of this page for more information about this service as well as links to my writing samples.
Strong writing and content are often complemented by impactful graphic design and captivating photography. In this portfolio you will see samples of stellar work from the talented graphic designers, photographers and publishers that I often collaborated with to produce a finished piece. These finished pieces often include marketing brochures, menus, newsletters, flyers, travel and tourism articles and more.
CONTACT ME
Please call or text 978.810.4373 for a free consultation on how you can get your next writing project completed, or your next marketing piece produced. You can also email me at terryweberwriter1@gmail.com. We can meet via Zoom or other video call, or meet in person if you live in Eastern Massachusetts and Covid-19 protocols permit.
NEWS & UPDATES
Click HERE to be redirected to my news and updates page.
GALLERY
Below is a collection of visual gallery of some of my work, BUT full writing samples can be found by CLICKING HERE: WRITING LINKS